No text, just pictures.  Maybe some captions if I feel gumptious.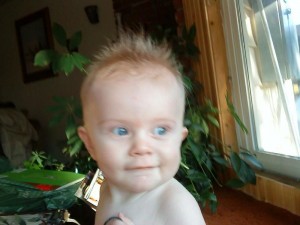 Slightly blurry, super spikey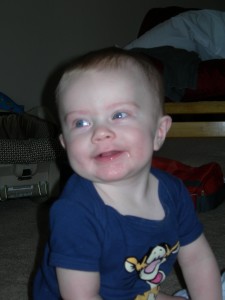 You'll see alot of him in that onesie – he was ON POINT that day in terms of photogenetics (photogenesis? photogenics?)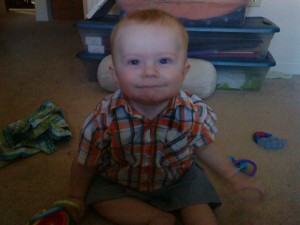 Got this one morning in NY when I was in a bad mood.  Bad mood begone!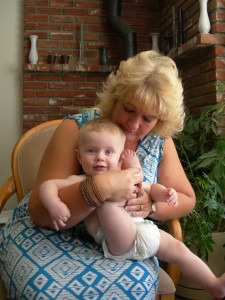 Making a call on the Footphone (no relation to the Foot-TM)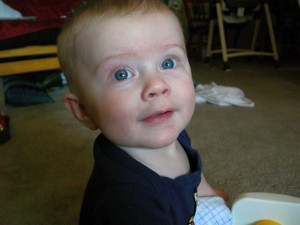 Anyone who says their kid is the cutest one ever, I'm not going to say you're wrong.  I'm just going to say I would want to have a contest between yours and mine for fear of your feelings getting hurt.  This is an unwieldy caption.